Fikiria - Art from Kibera, Kenya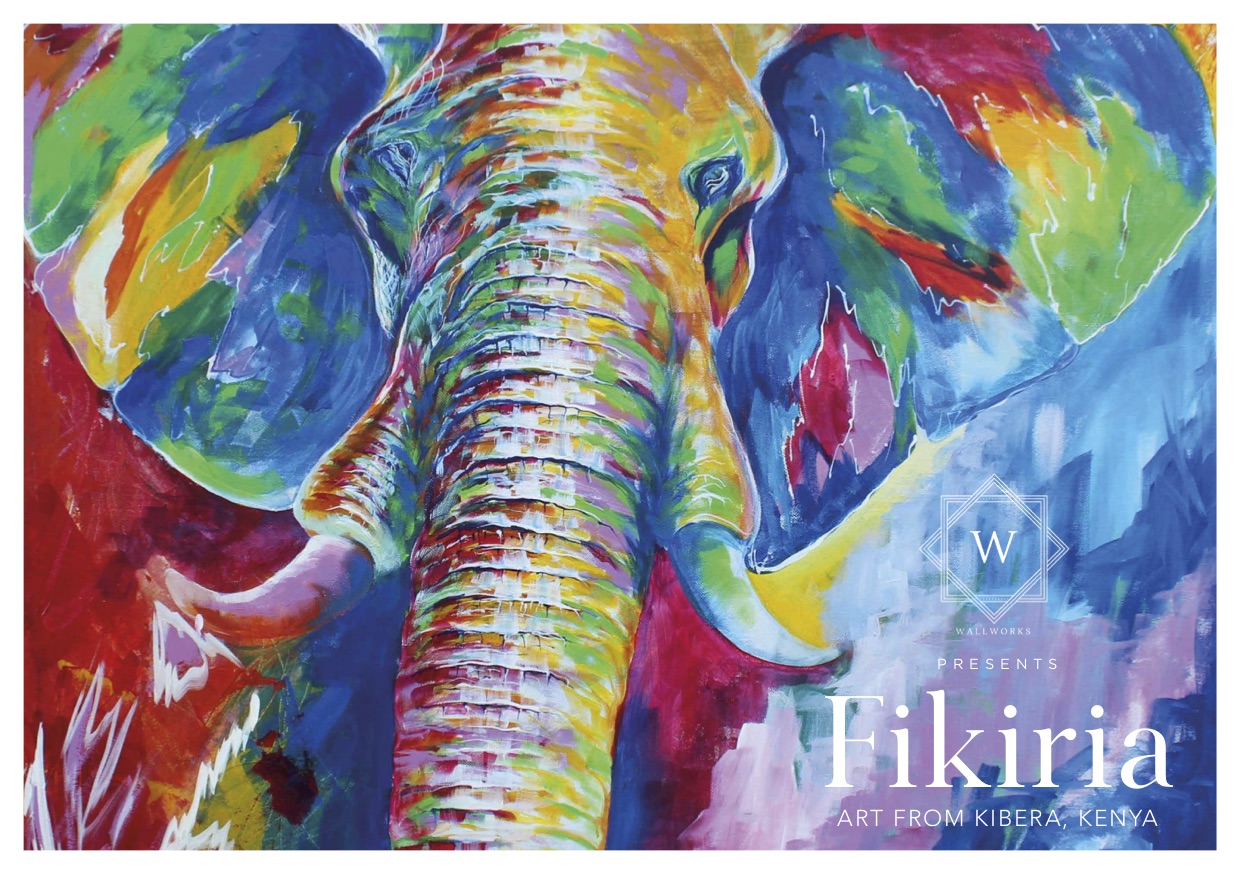 Here are a few images from our inaugural exhibition at the Parabola Arts Centre in Cheltenham on 18 and 19 December 2018.
All the paintings were produced by artists resident in Kibera, Africa's largest urban slum situated in Nairobi, Kenya. All profits from the exhibition went to the Uweza Foundation and the artists that the Foundation supports.
Here is a selection of paintings from the exhibition. The majority of artworks are now sold but there are a select number still available to purchase here.